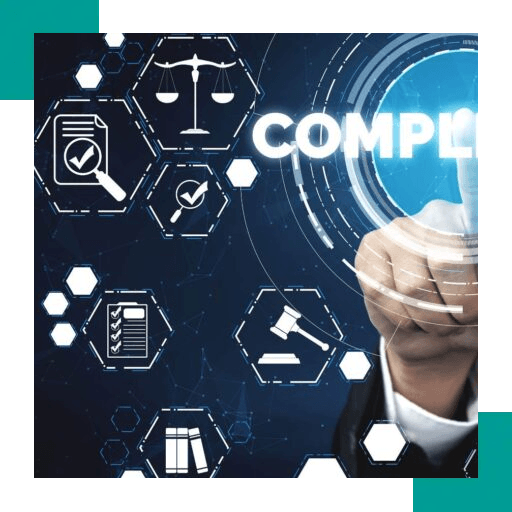 One of the prime issues that hold your business from progressing the way you want is its financial management. CFO services in UAE help you understand your business, designing granular reports that are specific to your industry and your current needs. Availing CFO services from AB Capital will help you understand where your biggest risks lie and opportunities are going forward, opening the road map to growth and stable financial health. What makes AB Capital one of the best accounting firms for CFO services in UAE are our impeccable financial services in a very transparent and budget-friendly manner.
With us, you'll have cheap access to CPA-level staff members around-the-clock.
We manage each client according to their needs since we are aware that every organisation has various service requirements.
Outsourced CFO Service Benefits
Unbiased and logical analysis
Hiring a full-time employee as a CFO may lead to biassed financial decisions due to internal politics and relationships. An outsourced CFO can provide an unbiased perspective, free from such restrictions. Their objective and fact-based recommendations can help you make informed financial decisions.
Outsourcing CFO services saves on costs like allowances, insurance, and equipment, making it ideal for small businesses. It's also beneficial during financial crises