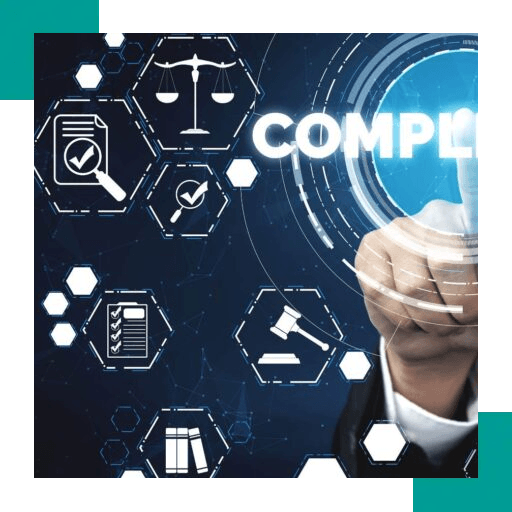 UAE OFFSHORE BUSINESS SET-UP
Dubai offers diverse opportunities for both new and experienced business owners, attracting investors to invest in both onshore and offshore businesses. The Emirati government has created zones like Ras-Al-Khaimah and JAFZA, where investors can open multi-currency accounts and conduct business operations internationally. Free zone companies are onshore entities subject to 0% corporate tax, with restrictions on business activities, but shareholders and directors can obtain UAE residency.
UAE OFFSHORE BUSINESS SET-UP
Benefits of business in offshore
What are the Uses of Offshore Company
Offshore companies offer flexibility, tax reduction, and confidentiality.
Offshore companies don't exempt owners from personal taxes.
Offshore firms can lower taxes, boost revenue.
Anti-avoidance laws can hinder offshore strategies.
Consult an accountant or tax advisor in both countries.
Tax-free profits for offshore firms.