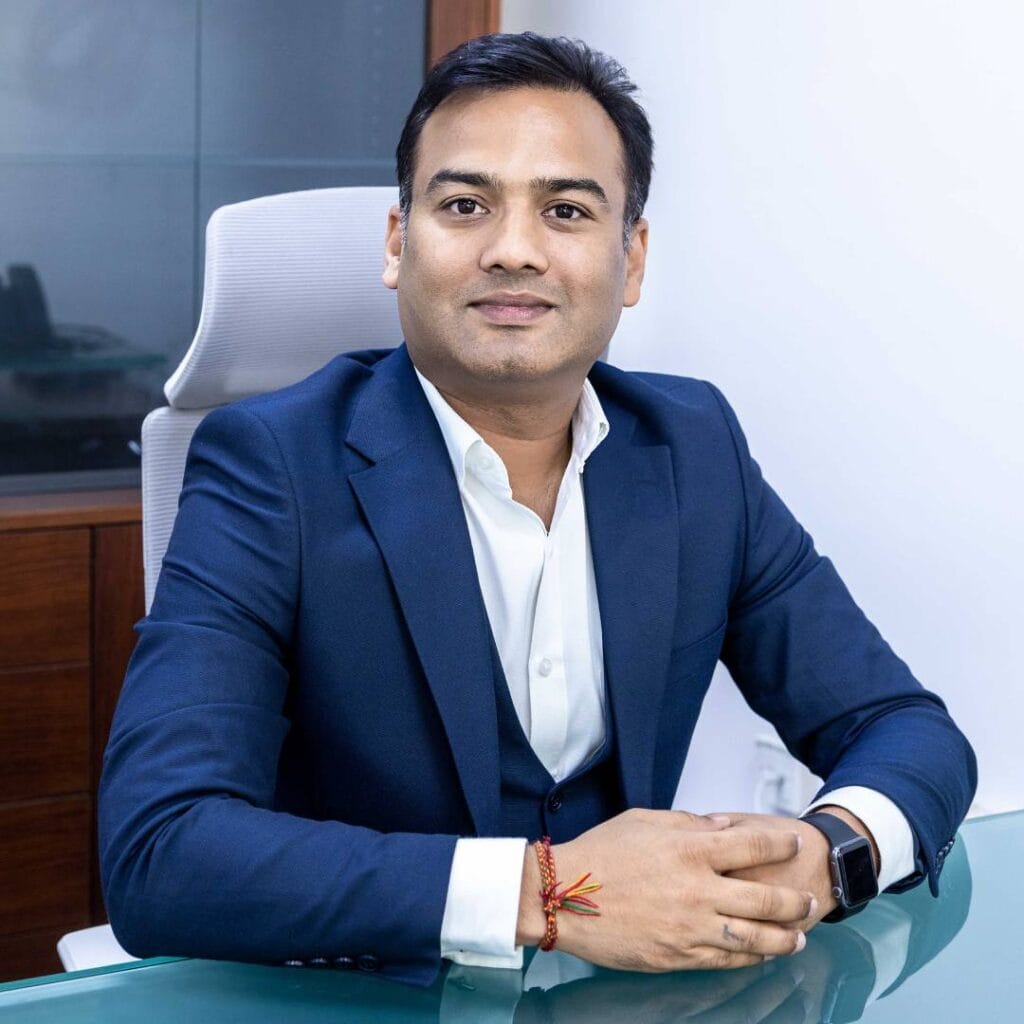 Bharat is an accomplished professional with an extensive background in finance, taxation, and accounting. He has gained valuable experience working with several top companies such as Welspun India, Stanley Black and Decker, Deutsche Bank, and Kraft n Heinz. Over the course of almost two decades, Bharat has honed his skills in all areas of Finance and Supply Chain demonstrating a strong ability to identify opportunities and lead successful projects.
Bharat's expertise extends beyond finance, as he is also knowledgeable in commercial operations. This skill set has allowed him to create and implement effective business policies that benefit sales operations. Furthermore, Bharat's experience working in both the Indian and Middle East markets has given him a unique perspective and knowledge of both regions.
With his go-getter attitude and keen eye for identifying opportunities, Bharat is an asset to any organization. His ability to lead successful projects and his expertise in finance, taxation, and accounting make him a valuable addition to any team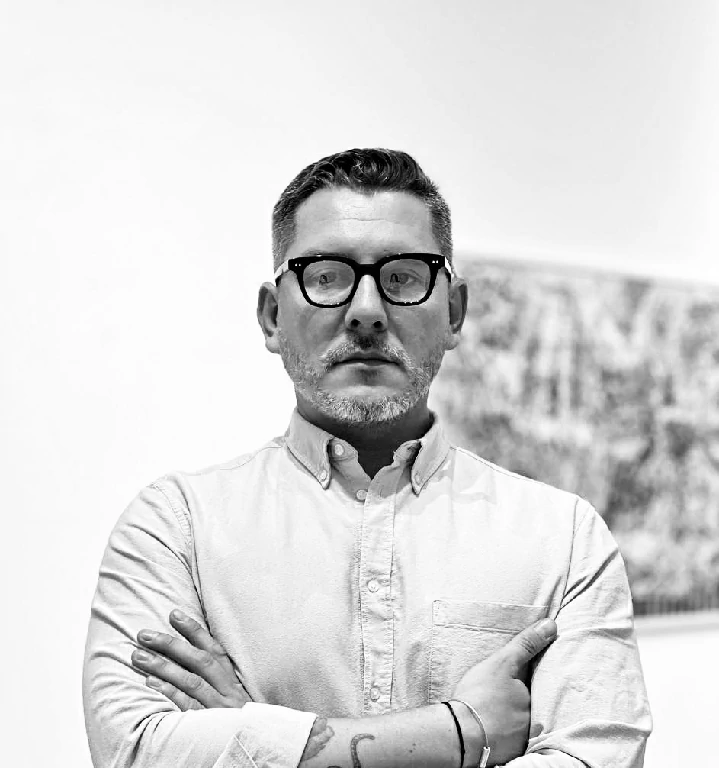 With over 20 years in private practice and in-house, Alexey has a proven track record in legal and compliance roles in the UK and US, the Middle East, Russia, and CIS. Alexey has a wealth of experience managing legal teams, implementing global compliance programs, and executing M&A projects. He has a history of streamlining legal operations and reducing losses through risk assessment and management. With a diverse range of experience in e-commerce, retail, and banking, Alexey is an exceptionally experienced legal consultant, bringing unparalleled expertise.
Head of marketing & Strategy
Teena is a creative marketing professional with 10 Plus years of experience in developing and executing successful marketing campaigns across a variety of industries. She has a proven track record of driving results and building successful events. Armed with a Master of Business Administration (MBA) degree specialized in Human Resources and Marketing, Teena bring a unique blend of creative acumen and strategic thinking to the table. Her role at AB Capital, is responsible for developing and implementing a comprehensive marketing strategy.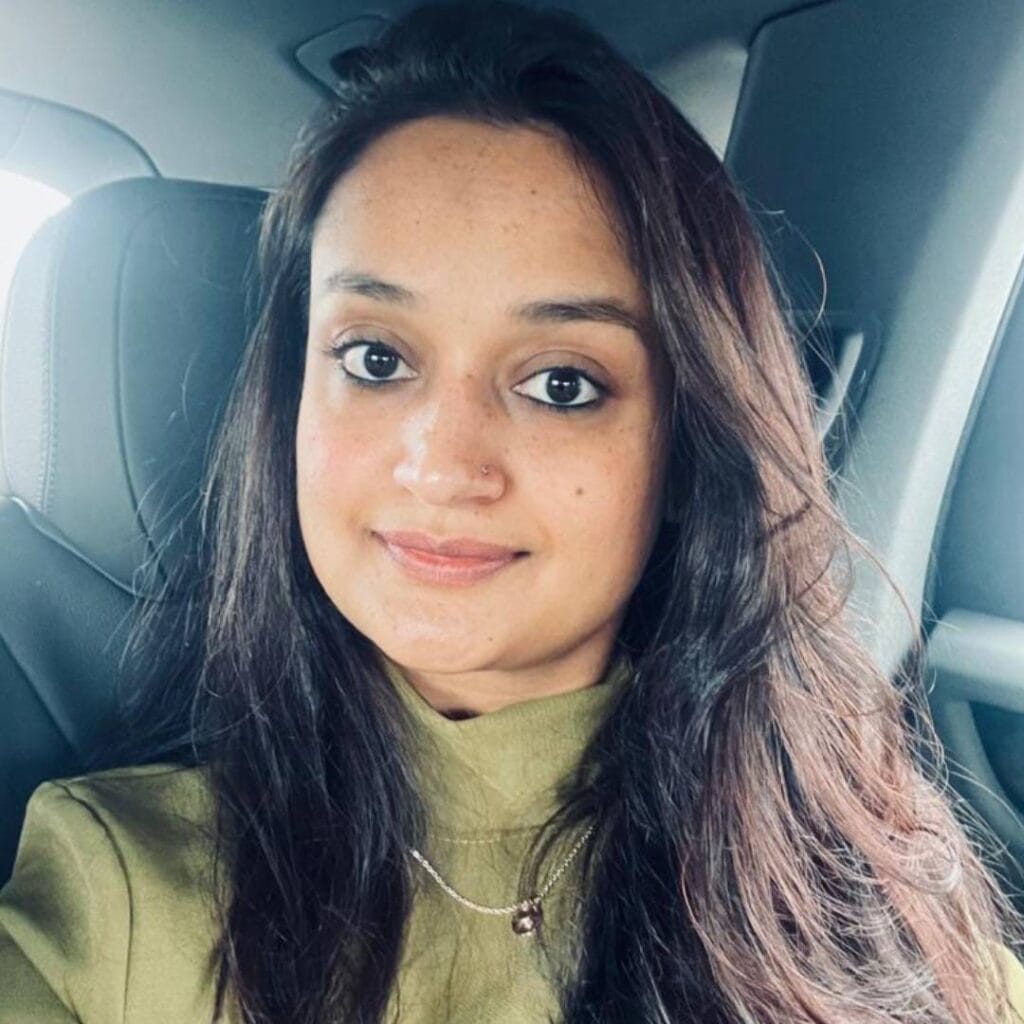 Business Consultant – AB Capital, London 
She is a Experienced Professional, after finishing her Masters in Business Law, She worked within the industry for 5 year and learned tricks of trade, She bring a wealth of experience and industry insights to help clients to set up their business and Banking in UAE and other part of the world, She is excel at solving complex problems and has a structured approach to break down challenges, identify root causes, and offer effective and suitable solutions as per client's need. She is adept at thinking critically, considering multiple perspectives, and proposing various options to our client. She possess strong interpersonal skills to collaborate and manage client relationships.
She take care of all our clients based in UK and Europe and manging portfolio of hundreds of our overly satisfied clients.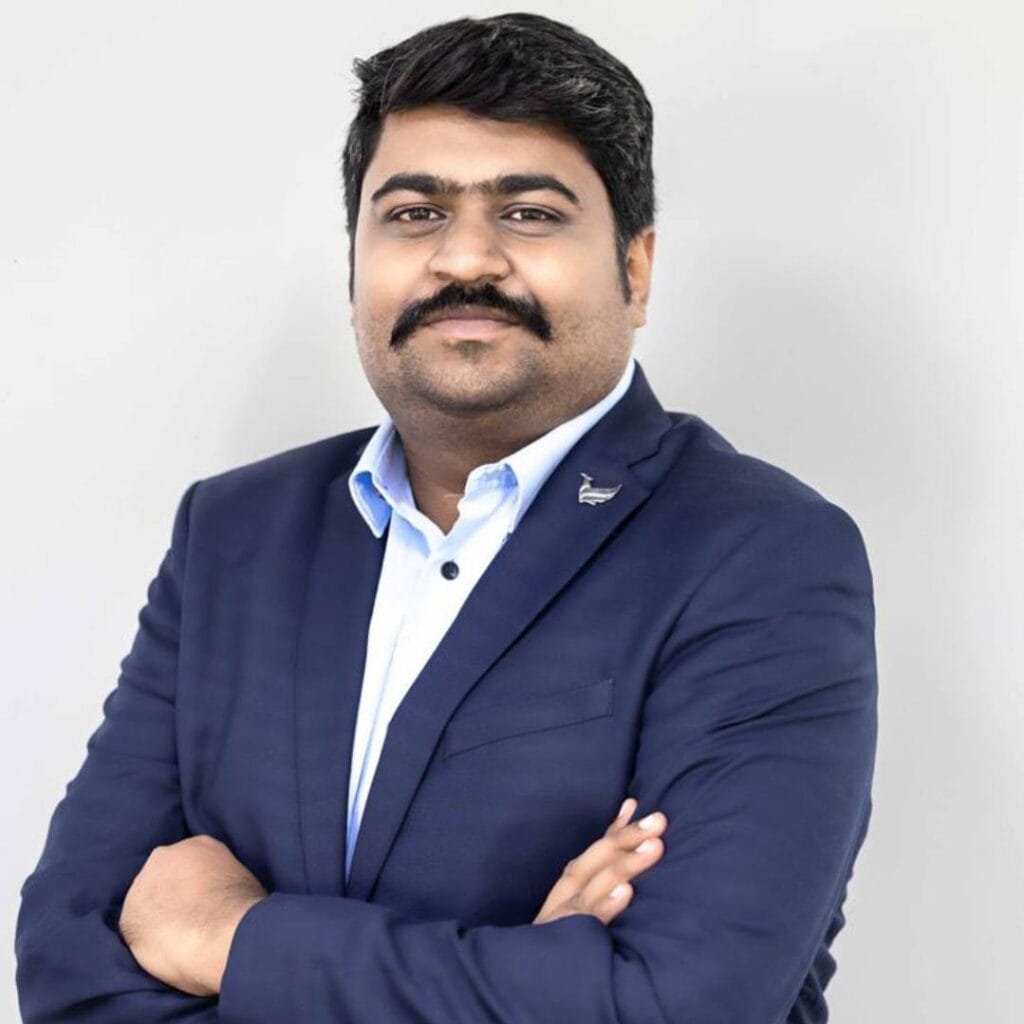 Head of Accounting and Taxation
Kuldeep is a qualified Chartered Accountant encompassing combined experience of in Chartered Accountancy field and managing a manufacturing industry With Vast knowledge of Both India's Direct and Indirect Taxes along with UAE VAT.
Hailing from a commerce background Kuldeep has gained top to bottom knowledge and experience of managing a business involving all areas such as Marketing & Sales, Operational Management, Process Design, Personnel Mgt etc.
Accounting and Tax Consultancy being his favorite domain he has managed more than 200 clients single-handendly.
Company Formation Specialist
She is a highly qualified MBA professional with over 3 years of experience in finance and corporate services. For more than one year, she dedicated herself to the field of investment banking, where her passion and expertise enabled her to assist companies in developing and executing their financial strategies effectively. Aranya is known for her unwavering dedication and focus, coupled with a robust analytical skill set. Her previous roles in corporate service providers have equipped her with a solid foundation in operational and administrative skills. Additionally, she possesses an extensive and profound understanding of licensing authorities in the UAE, including both Mainland and Free Zones.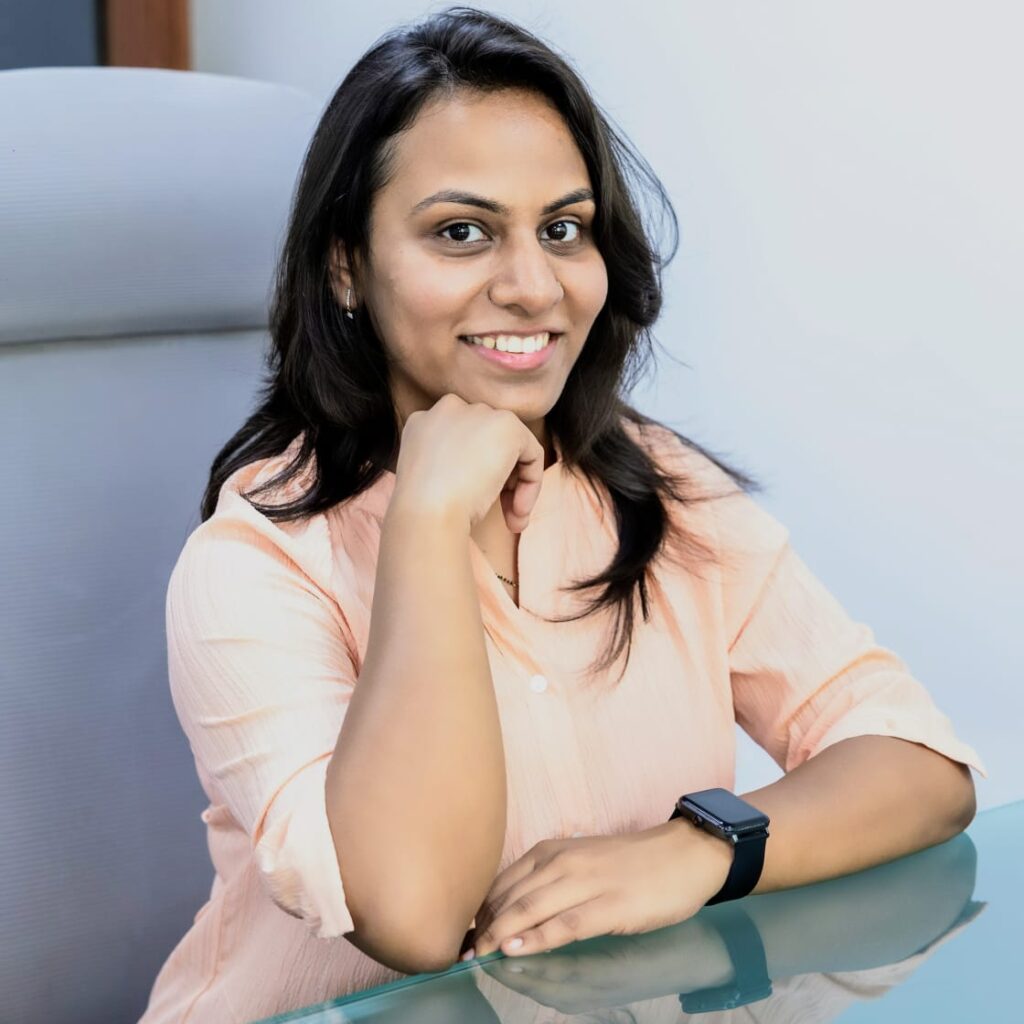 She is an experienced and highly knowledgeable Corporate Banking Consultant specializing in facilitating the opening of corporate bank accounts in Dubai. With an extensive background in financial services and a deep understanding of the regulatory landscape in the UAE, Chanchal is dedicated to helping businesses, both local and international, establish and manage their banking needs efficiently.
Business Development Executive
He is a highly accomplished Business Development Executive with over a year of experience in the fields of audit and corporate services. Over the course of two years, he has fully immersed himself in the realms of sales and marketing, harnessing his passion and expertise to catalyze sales growth and assist organizations in formulating and executing their financial strategies with utmost efficiency. Akash is widely recognized for his unwavering dedication and focus, underpinned by a robust analytical skill set. His previous roles within corporate service providers have equipped him with a solid foundation in business development, operational, and administrative proficiencies.