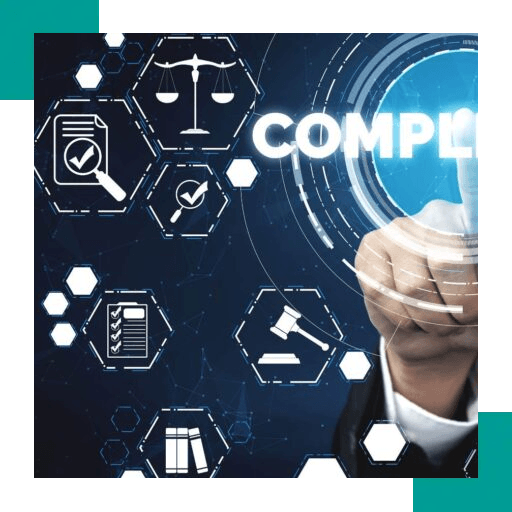 BUSINESS SET-UP IN UAE (MAINLAND)
Dubai is a leading global business hub with a developed economy and business environment that can accommodate prevailing international standards. Business setup in Dubai is made easier with the help of trusted businessman services. The city has established a successful business setup system, where each business activity is associated with specific approval from designated departments. With more than 200 nationalities living in the country, Dubai is a business-friendly destination that integrates IT applications and smart digital technology to handle government departments.
BUSINESS SET-UP IN UAE (MAINLAND)
Benefits of mainland formation
Business entities legal framework
To conduct business in the mainland of any UAE emirate, companies or individuals must submit a license request to the Department of Economic Development. Free Zones in the UAE allow foreign companies to establish wholly-owned branches without a local agent, and are governed by their own laws and regulations.
Register and obtain licenses
Provide passport copy and visa details
UAE citizens need a naturalization ID copy
Under 21 years need court permission.
Board of Directors' resolution needed for corporate partners.