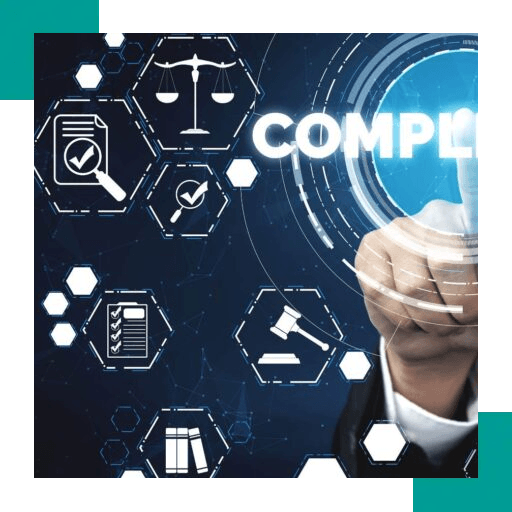 FINANCIAL FORECAST & PROJECTIONS
Financial forecasts are one of the most crucial parts of business planning, operations, funding, and budgeting. They are what leaders and stakeholders rely on in order to make informed business decisions.
A financial forecast provides an estimate of a company's future financial outcomes. It is an integral stage with the annual budgeting process. Financial forecasting in the UAE is utilised in informing major financial decisions, including whether or not to fund capital projects, seek funding, or undertake a staff increase. A business utilises the material information out of financial forecasting, which is done with the review of balance sheets as well as other disclosures of a company.
FINANCIAL FORECAST & PROJECTIONS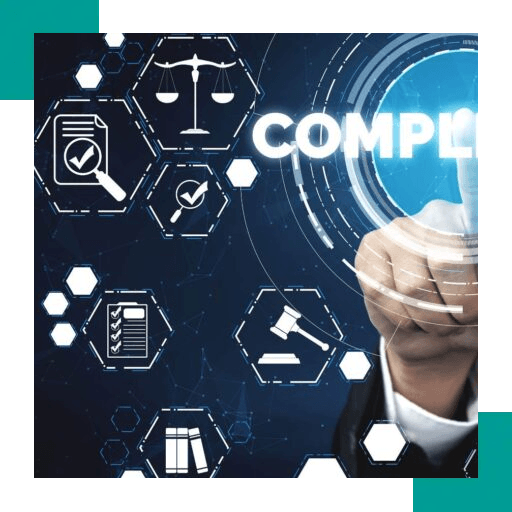 Benefits of Financial Forecasting in the UAE for Businesses
Financial forecasting in the UAE provides businesses with access to comprehensive reports, allowing the finance departments in establishing goals that are feasible and realistic at the same time. It also gives company management valuable insights into the way businesses performed during the previous months and the way they will in the near future. Apart from informing internal fiscal decisions and controls, the process of financial forecasting is essential with investor relations as well as seeking loans. Banking institutions weigh forecasts to their own processes on decision making. Here are more reasons why you should consider financial forecasts in UAE for your business:
Why it's crucial for UAE Businesses
Financial forecasts in the UAE are no less than roadmaps for businesses. They provide clear paths towards the attainment of business goals. A financial forecast is a financial plan or budget that estimates a business' projected income and expenses. You'll be able to benefit from a financial forecast today with our team's expertise. If you want to know more about how you can utilise financial forecasts to your advantage, call us today!
Our financial model include
All standard financial statements, including the income statement (Profit & Loss), balance sheet, and statement of cash flow
We create three independently derived cash flow schedules (the standard GAAP Statement of Cash Flows, Cash Receipts & Disbursements, and Cash Sources & Uses.
Operating expenses can be grouped by departments as appropriate for your industry. Typical departments might be General & Admin, Sales & Marketing, Research & Development, or Operations.