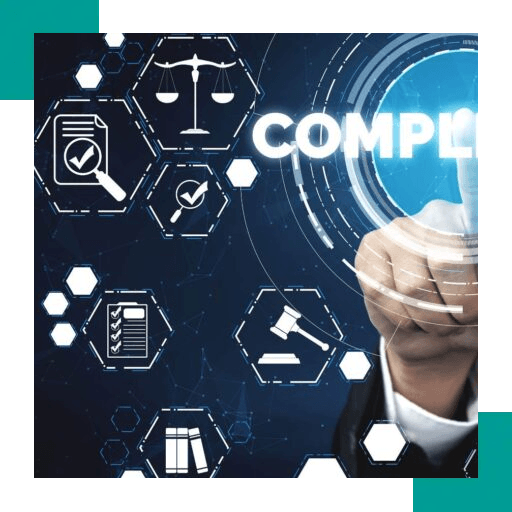 TAX RESIDENCY CERTIFICATE
At present, commercial activities in the UAE are boosting international trade links, but it also gets complicated once it gets trapped in the tax regime. As a result, businesses are now tackling the problem of double taxation. To resolve this concern, a tax residency certificate in UAE comes into the equation. AB CAPITAL can help you obtain your Tax Residency Certificate (TRC) in the UAE in a timely manner. The strain of taxation can be avoided with the tax residence certificate in Dubai and the added benefit of a double taxation treaty to follow. A Tax Residency Certificate is available to any company operating on the mainland or in a free zone which has been operating in the country for at least a year.
Required Documents for Tax Residency Certificate in UAE
Benefits of Tax Residency Certificate in Dubai
Individual and corporate income taxes are both excluded.
It fosters international trade to a significant extent.
Multiple certifications are allowed for individuals and corporations