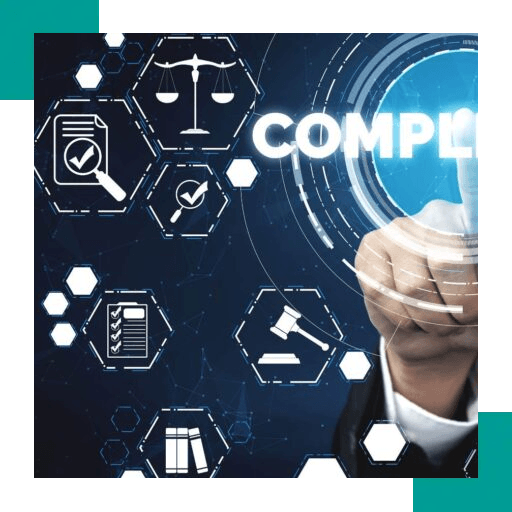 DUBAI CUSTOMS REGISTRATION
Dubai Custom Authority, one of the top government agencies, makes sure that trade into and out of Dubai runs smoothly. The customs have undergone many changes during the last 100 years. Dubai's borders are closely monitored by the government, which has encouraged rapid economic and social growth. The UAE tops the list for effective customs operations, according to evaluations from the IMD World Competitiveness Center.
Business operations must be registered with the appropriate customs authorities. An organisation may register for more than one service, depending on their licence. Make sure the item you wish to import is not one of the prohibited products before registering. The UAE has very strict laws governing the import of forbidden goods.
DUBAI CUSTOMS REGISTRATION